Master the Art and Science of Leadership — in Any Industry
Become a master in the business realm, ready to apply real-world skills to any situation.
Advance your career further, faster, by completing your bachelor's degree in three years and using the fourth year to complete a master's degree in management field.
Build a portfolio of business skills that will prepare you to to lead teams, use financial resources effectively and efficiently, and structure processes to achieve your marketplace goals.
Develop the art and science of leadership, thanks to a versatile degree that can take you just about anywhere. Graduate with the knowledge, skills, and hands-on experience you'll need to flourish in today's global business environment.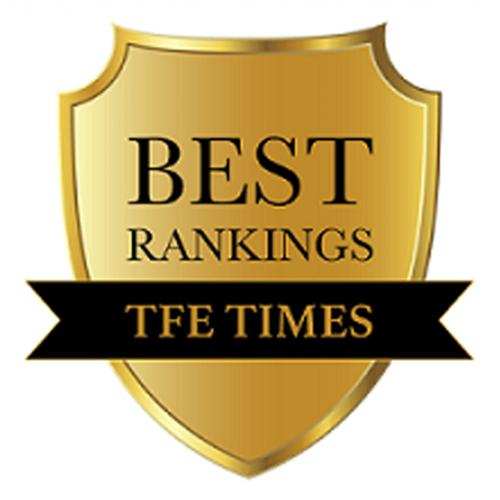 A Top-Ranked Program
Keuka College's Master of Science in Management is consistently ranked among the Top 50 MSM programs in the United States by The Financial Engineer Times.
Keuka College has also been ranked by The New York Times in the top 10% of colleges and universities in the country when it comes to our graduates' upward economic mobility.
Program Overview
Our 3+1 management degree option takes the best of Keuka College's business management major and enhances it with the addition of a master's degree in management, all within four years. In the same amount of time you planned to earn your bachelor's degree, you can graduate with a master's degree in hand, giving you a competitive edge in the marketplace.
Your professors will help you learn to effectively manage people and resources, fine-tune your verbal and written communication skills, and hone your decision-making and problem-solving abilities. You will accrue expertise across a range of business-related subjects as you take classes in decision making, law, economics, leadership, marketing, and strategic thinking.
Real-world, hands-on experience remains an important part of your management degree, and you'll still graduate from Keuka College with a résumé that reflects the skills you've gained. The Keuka College Field Period® is an annual experience you can leverage into separate and distinct internships in business, starting your freshman year.
Hands-on experience is integrated throughout all of your business courses as well. You'll have classes that include:
Industry business software
Stock-trading simulations
Building a business and marketing actual products
Numerous guest presentations by industry professionals and leaders.
Courses taught by faculty members with robust industry experience.
Learn More About 3+1 Management Program
Students Interested in the Management 3+1 Program Must:
Enter Keuka College with 4 – 6 college credits
Minimum cumulative GPA of 87 on a 100 scale
Wish to complete your bachelor's degree in three years, rather than the traditional four years
Have learned to manage your time efficiently
Be able to handle 15 academic credits each semester
Course Requirements:
At Keuka College, your management faculty are more than just great teachers. They're accomplished leaders, managers, executives, entrepreneurs, and scholars who will serve as mentors and help you achieve your goals. As a management student, you'll also have the chance to work with and study under the accomplished accountants, lawyers, and financial experts who comprise the College's business and management faculty.
And each of your professors come to the classroom with real-world experience in the field that complements their academic knowledge. Our faculty have worked in some of the world's largest financial centers, served as leaders in Fortune 500 corporations, started (and continue to maintain) their own enterprises, and held executive roles with some of the world's most prestigious brands.
In addition to Keuka College's institutional accreditation by the Middle States Commission on Higher Education, the College has received specialized accreditation for its business programs through the International Accreditation Council for Business Education (IACBE), located at 11374 Strang Line Road, Lenexa, Kansas, USA.
IACBE INFORMATION
Contact Information