Combine the Best of Business and Finance with Mathematics to Shape a Successful Career
You need any number of tools to impress today's hirers: an understanding of the intricacies of finance, a business background, and a deep comprehension of digital literacy.
A degree in Applied Mathematics and Finance provides all this and more, filling your toolbox and propelling you down any number of career paths, from banking to insurance to financial consulting.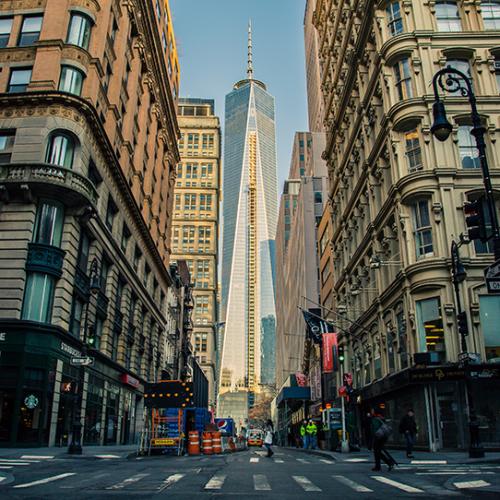 Real-World Experience. Every Year.
Real-world, hands-on experience is an important part of your degree.
The Keuka College Field Period® gives you the chance to have four separate Applied Mathematics & Finance internships. You'll have the chance to explore different career paths and choose the one that's right for you.
Program Overview
The Bachelor of Science degree in Applied Mathematics and Finance is a true interdisciplinary program between business and mathematics and includes digital learning components, particularly regarding data analytics.
The program provides a solid foundation for students preparing for a career in a broad range of disciplines related to actuarial sciences, including finance, banking, insurance, and related fields. The degree also prepares students for graduate programs in applied mathematics, statistics, computational finance, and data analytics.
Learn More About Applied Mathematics and Finance
Faculty in the Division of Business and Management
Contact Information