Living on campus will be one of the best experiences of your life
Get the full college experience by living in one of Keuka College's residence halls. You'll make plenty of friends, earn better grades (it's true!), be close to your classes and the library, have easy access to on-campus performances and activities, and become part of an incredible community.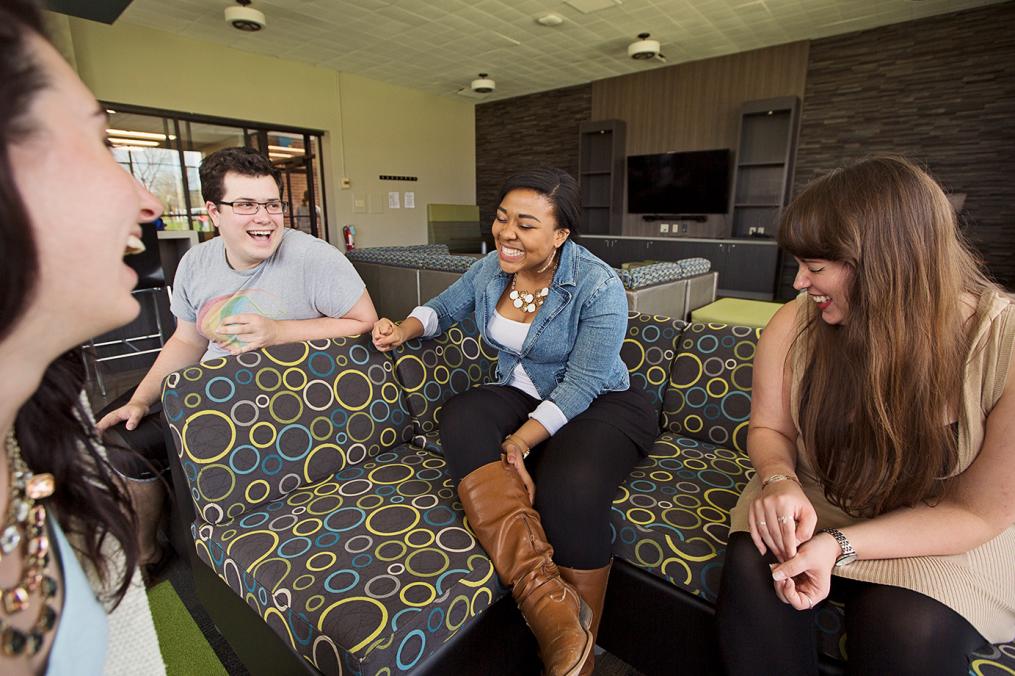 Residence Halls
From first-year rooms with spectacular views to apartments on the water, Keuka College's residence halls are incredible places to call home during your college years.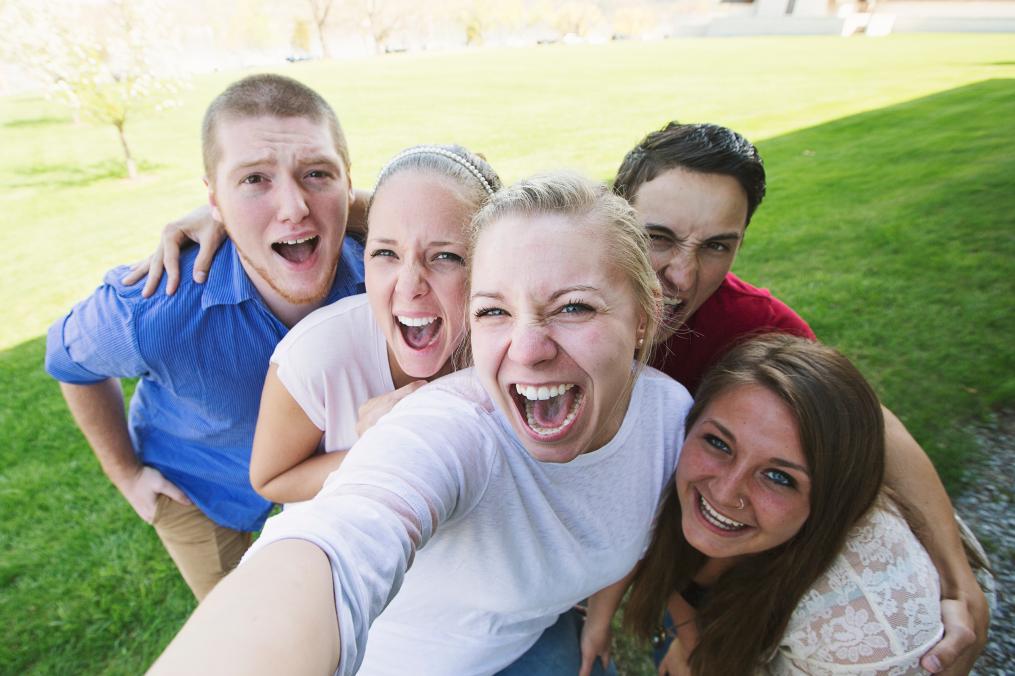 Shared Interest Housing
What could be better than living and taking classes with people who share your interests, passions, or major?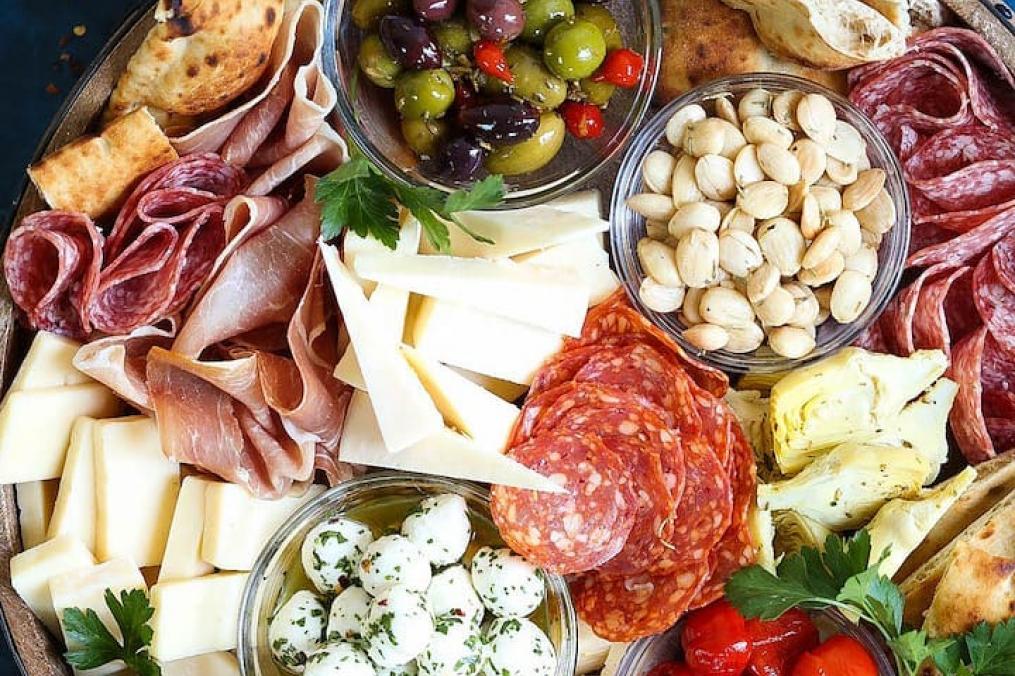 Dining Services
You'll love the fresh-made food every day at the Geiser Dining Commons and Wolf Den Café.