Improving Health Care While Improving Lives
Health care occupations are projected to add more jobs than any of the other occupational groups—mainly due to an aging population—leading to greater demand for health care services.
According to the U.S. Bureau of Labor Statistics, employment in health care occupations is projected to grow 14 percent from 2018 to 2028, much faster than the average for all occupations, adding about 1.9 million new jobs.
And a bachelor's degree in Health Sciences from Keuka College will help fill that demand. Career opportunities are widespread with a major in health sciences, and our world-class faculty will provide you with the skills, knowledge, opportunities, and values to work and contribute to the challenging and ever-changing health care environment.
Keuka College's health sciences degree aims to guide students toward immediate employment in health promotion, or continued graduate study in a variety of allied health fields. Positions in the health sciences range from clinical work with frequent patient contact to office work at private corporations. Because healthcare is such a diverse field, health sciences graduates have the ability to move both laterally and upward as career interests and goals change. a degree in health science could be applicable to a variety of health professions.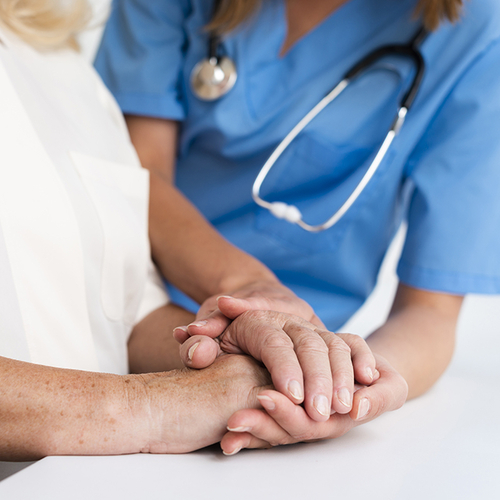 Get Real Healthcare Experience
Health sciences combines science and healthcare into a number of career fields that are committed to improving the healthcare industry and delivering quality care to patients, no matter what the population. Our program of study prepares you to assume roles as health and wellness professionals in private business and industry, community organizations, and health care settings.
You will be able to demonstrate an application of foundational and liberal arts coursework to your specific future career through the Keuka College Field Period® program.
Program Highlights
Health science is the application of science to health, including the study of medicine, nutrition, and other health-related topics. Keuka College's health sciences major will provide you with the opportunity to study health care systems, health promotion, and health research methods. You will develop foundational knowledge in biological sciences, including human anatomy and physiology, physics, and chemistry.
Our program provides a solid grounding in the liberal arts and sciences, including coursework in the social determinants of health, medical ethics, and population health. Special focus will be on experiential education, along with a specially-designed capstone experience.
A bachelor's degree in health sciences provides essential healthcare knowledge and skills while building professional skills sought by healthcare employers, such as critical thinking, problem-solving, leadership, information literacy, and information management.
Learn More About the Health Science Program
Contact Information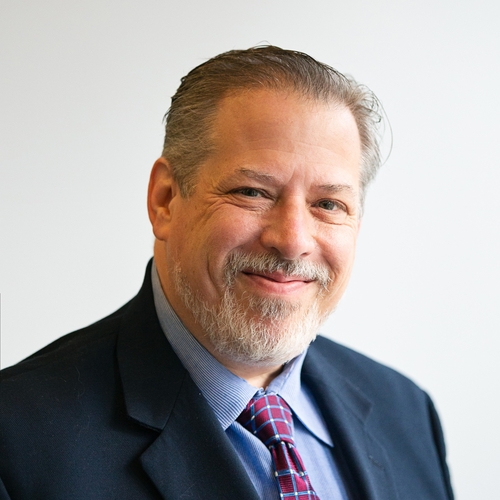 Christopher Alterio, Dr.OT, OTR/L
Founding Dean, School of Health and Human Services
Professor of Occupational Therapy