Ignite Your Passion for Helping Others and Healthy Living
The 2020 Coronavirus pandemic showed exactly how important community health officials are in keeping our society safe. The Community Health and Wellness degree at Keuka College will prepare you to become a leader in educating patients regarding their health in non-clinical environments.
The program will provide you with strong foundational knowledge in fields including population health, psychology, healthcare ethics, and business.
With your Community Health and Wellness degree, you can enjoy a lifelong career guiding individuals in sound healthcare practices, leading community health programs, and raising public awareness about important health concerns.
After you graduate, you may also be qualified to enter a graduate school or professional health service program to pursue an advanced degree in health services administration, public health, health informatics, or hospital administration.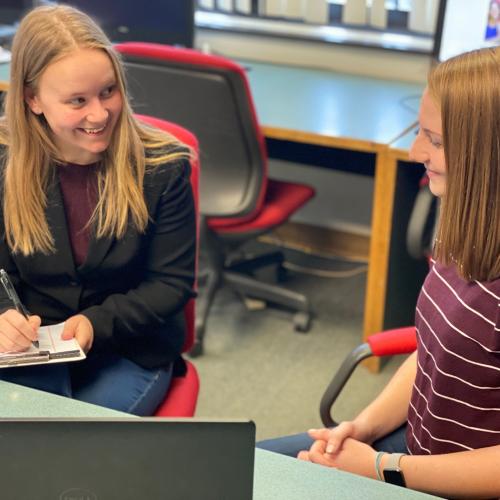 Focus Your Degree
Laser-focus your career by concentrating your Community Health and Wellness degree in one of two in-demand fields:
Health Administration
Human Services
Learn More About Community Health & Wellness
Foundation in Health: Build your knowledge base in healthy living practices, education, and promotion of individual and public health that includes program development, administration, and research.
Emphasis on Evidence: Learn to connect your classroom training with solid research practices and outcomes, so you'll have the skills you need to help change lives, whether working with individuals or developing programs for communities and larger populations.
Real-World Experience: Seek out Field Period® experiences in settings where you would like to work in the future. And further develop valuable skills that employers desire in your senior capstone course.
Through our Field Period® program, students may leverage educational opportunities to enhance their readiness for interprofessional collaboration.
Past group Field Period® trips to nations such as the Dominican Republic and Nicaragua, in tandem with those studying occupational therapy, nursing, social work, and natural sciences have introduced students to community health needs and services for overseas populations.
Students develop professional and cultural competencies, while collaborating in a service trip with plenty of hands-on learning.
Contact Information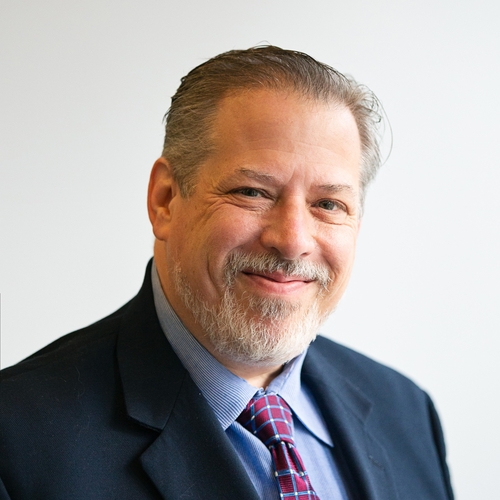 Christopher Alterio, Dr.OT, OTR/L
Founding Dean, School of Health and Human Services
Professor of Occupational Therapy