One of Keuka College's newest academic programs has a new partner.
Students earning bachelor's degrees in the College's new Health Sciences program can now move seamlessly into the Doctor of Chiropractic program at Northeast College of Health Sciences, thanks to a new articulation agreement between the two colleges.

The 3+3 program will enable Keuka College's Health Science majors to enroll at Northeast after their junior year, completing their bachelor's and doctoral degrees in just three additional years.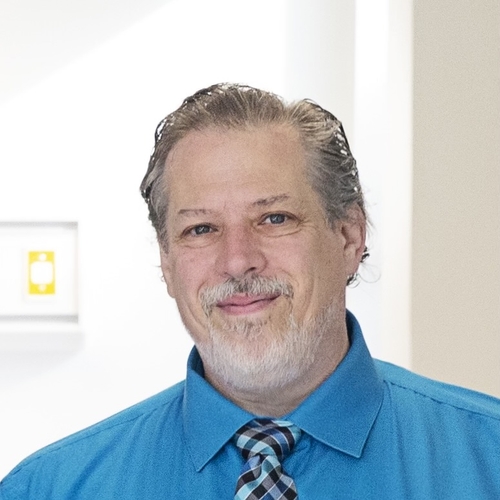 "We are extremely excited about this agreement between Keuka College and Northeast, because it creates a clear pathway toward a chiropractic degree and Keuka College students can be assured that their transfer credits will be accepted, saving students both time and money,"
As if the ability to shave a year off their studies wasn't incentive enough, Keuka College students will also be eligible for merit scholarships from Northeast based on their academic standing: $1,500 for a grade-point average between 3.0 and 3.499 and $2,500 for GPAs above 3.5.
Keuka College's Health Sciences program was established in 2020 to meet the growing regional and national demand for health care professionals. The degree builds on the College's legacy of educating generations of graduates who pursued careers in nursing, social work, physical and occupational therapy, and scores of other health care fields. The Health Sciences degree positions students for immediate employment in a variety of health-related professions or continued graduate study.

The Seneca Falls-based Noertheast – formerly New York Chiropractic College – was founded in 1919 and operated in the New York City area for some 70 years before moving to its current home in the former Eisenhower College location in 1991.
Learn More About the Health Sciences Program
Health science is the application of science to health, including the study of medicine, nutrition, and other health-related topics. Keuka College's health sciences major will provide you with the opportunity to study health care systems, health promotion, and health research methods. You will develop foundational knowledge in biological sciences, including human anatomy and physiology, physics, and chemistry.
Our program provides a solid grounding in the liberal arts and sciences, including coursework in the social determinants of health, medical ethics, and population health. Special focus will be on experiential education, along with a specially-designed capstone experience.
A bachelor's degree in health sciences provides essential healthcare knowledge and skills while building professional skills sought by healthcare employers, such as critical thinking, problem-solving, leadership, information literacy, and information management.
"Students will have the benefit of a program that was carefully designed through the partnership between our two schools. We're looking forward to additional opportunities for collaboration between Keuka College and Northeast that will serve the health care training needs for our region."
Ready to Learn How Our Health Sciences Program Might Be a Good Fit For You?
Fill out our form to connect with us to find out more!