The global coronavirus pandemic has created a huge demand for professionals who have a deep understanding of biology.
Earn a degree in biology from Keuka College with a concentration in biomedical studies, and you'll leave with the skills and knowledge necessary to enter a working environment that has seen a 14% growth in employment in 2020 alone. (Many Keuka College graduates leave with not only a degree but also a job offer! Some 94% of our graduates get jobs right away!) And if you have your sights set on medical school, a biology degree can be your ticket to ride. Intrigued? Read on!
Forensic Scientist
You might know from TV shows like CSI and Dexter that forensic scientists are an important part of murder investigations. In real life, forensic scientists assist in investigations of theft, extortion, forgery, and criminal menacing.
Our forensic science courses give you skills such as data collection and analysis (collecting samples of DNA and plant and clothing fibers), laboratory techniques (testing samples for traces of drugs or poisons), problem-solving, and writing reports to explain your findings.
Forensic scientists are critical and invaluable members of every crime-solving team. You can expect your starting salary in this field to be between $53,000 and $98,000. One thing is for sure with this job, you won't be spending your days behind a desk in a cubicle!
Epidemiologist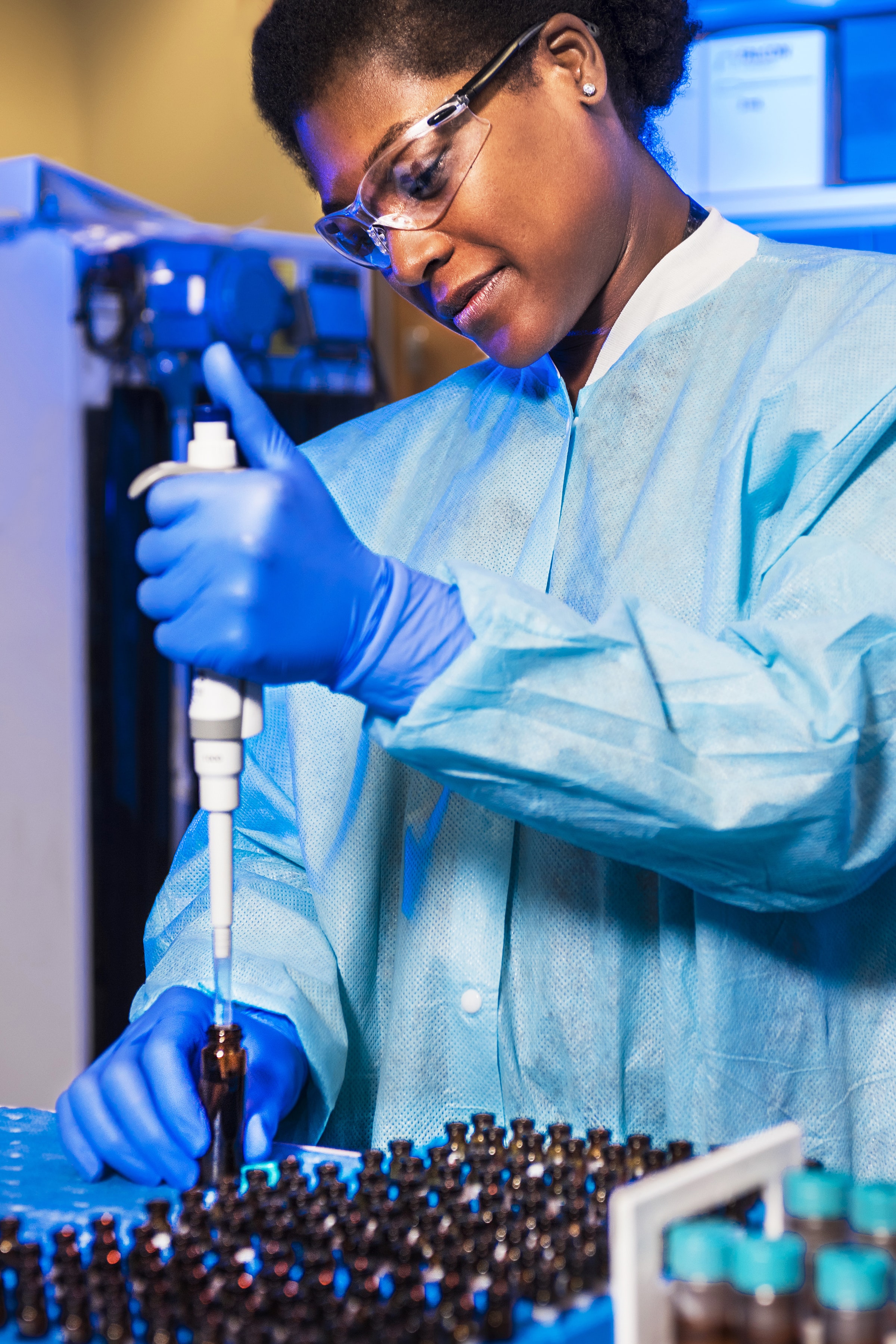 Every public health agency (from local health departments to the Centers for Disease Control and Prevention) needs epidemiologists and this profession has been in the spotlight during the pandemic.
Because these vital public health professionals study causes and patterns of injury and diseases—like the coronavirus in humans—it makes them a vital part of helping other scientists figure out how to navigate health in society. Mental health, child and maternal health, or chronic disease can be areas of expertise.
Epidemiologists also collect and analyze data to predict which populations are at increased risk for certain diseases. They direct public health outreach programs, and research and investigate trends in disease survivors to develop more effective treatments. The classes you take at Keuka College will prepare you to take on the rigors of graduate school, which is a necessary step to moving up the career ladder in this field. Median annual salaries for epidemiologists are around $71,000—not too shabby!
Biological Technician
Biological technicians set up microscopes and other technical devices, prepare biological samples such as food and bacteria cultures, and document their experimental findings. Also known as Lab Assistants, they help analyze data. Depending on the type of biology studied (human? animal?), they might work outdoors helping to gather samples from wildlife or inside with robots or cell samples.
Being a biological technician can be a fulfilling career on its own but it's also a great stepping stone toward higher-level jobs such as a biochemist or a microbiologist.
Most biological technicians make around $45,886 annually. Biochemists (with an advanced degree) can make up to $133,000 per year—so whatever you choose, you'll have lots of opportunities to advance in this career field.
Veterinary Tech/Veterinarian
A biology degree opens many opportunities to work with animals from dogs and cats to horses and dairy cattle, with a few interesting breeds in between (lions and tigers and bears, oh my!).
Vet techs work in a veterinary clinic where they take X-rays, administer anesthesia, provide emergency first aid to an animal in distress, bathe animals and clip nails or claws, and administer vaccines and other medicines.
Or, you might decide that you want to pursue graduate school and become a veterinarian. A lot of our Biology students choose this path. As a veterinarian, you're responsible for taking care of animals large and small, treating and dressing their wounds, prescribing medications, and even performing surgery.
Annual wages for vet techs start around $35,000 and if you choose to leap into grad school and become a veterinarian, starting salaries land you at around $95,000.
What if You Don't Feel Ready to Commit to a Career Path but Know You Like Biology and Want to Learn More?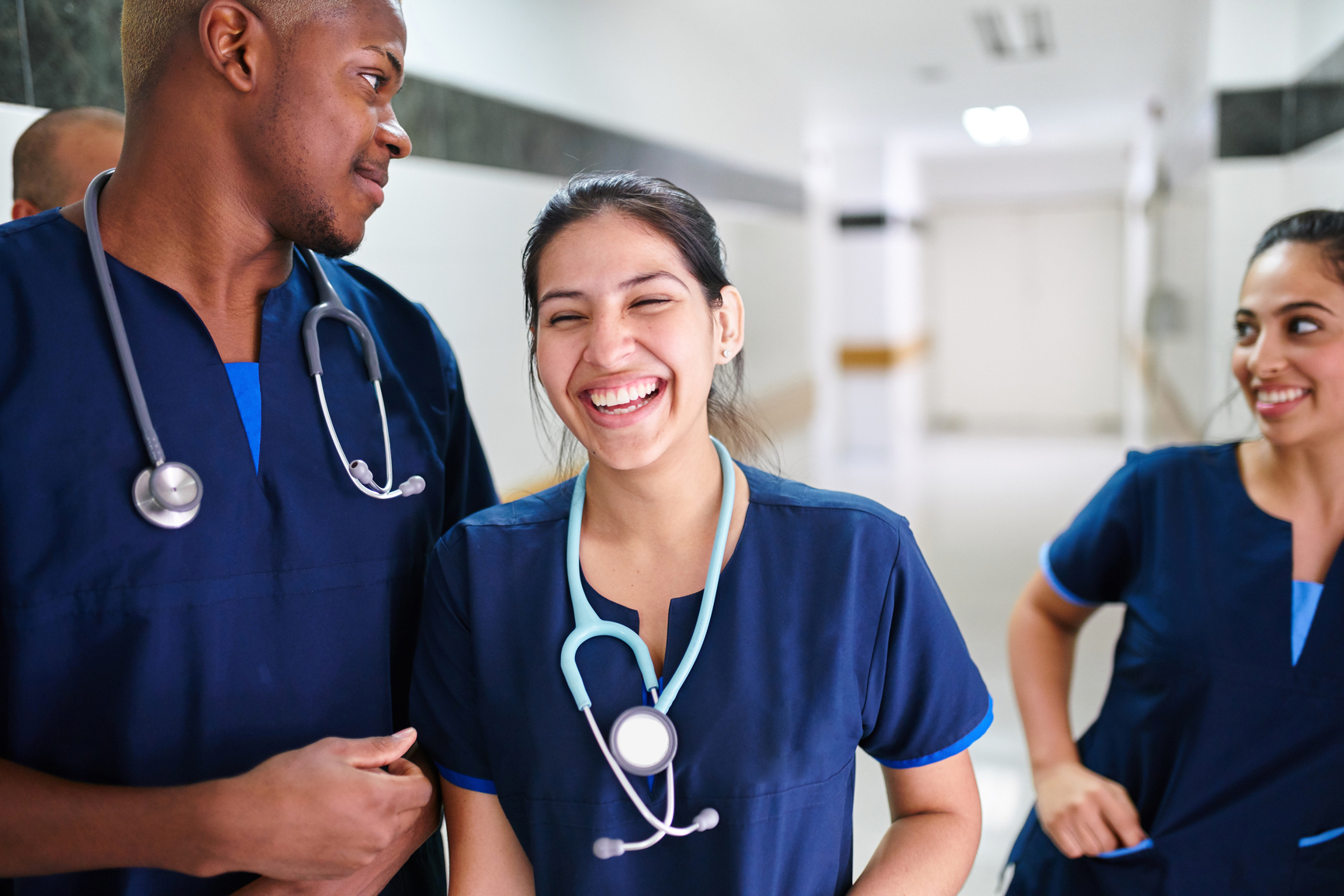 Your biology classes and lab work will give you lots of transferable skills that you can use in ANY career you choose to pursue.
You'll learn how to work independently, solve problems, operate scientific equipment, and be comfortable with statistics and numerical computation. Collaborating with others, thinking things through, problem-solving, and learning to gather and analyze facts makes you an incredibly valuable asset in our current job market.
Alumni from Keuka College who graduated with biology degrees have become doctors and nurses, teachers and zookeepers, chiropractors, and industrial hygienists.
Whether your interest is in science, technology, engineering, math, pre-med, or environmental science, when you focus on a biology degree from Keuka College you'll have the opportunity to explore and work in many related professions because we have a secret weapon: Our Field Period® program.
This mandatory program for all Keuka College students gives you FOUR opportunities to get out into the field, spend time with working scientists, and help tackle real-world problems. Our graduates tell us that Field Period® allowed them to build a professional network that provides a head start to finding a job right after you get that diploma. In fact, many Keuka College graduates have job offers before they graduate. That's how powerful Field Period® experiences can be.
If you're leaning toward a degree in Biology this is a great time to pursue it. Over the next decade, job growth in STEM fields is projected to explode. One of those jobs will be yours with a biology degree from Keuka College so get started now!
Want to Learn More about our Biology Degrees?