Keuka College's Green & Gold Celebration Weekend, held Sept. 23-25, offered three days to commemorate the past, celebrate the present, and focus on the future of an institution bound by academic success and hands-on, real-world experience. The event was held on campus for the first time in three years.
Filled with celebrations, connections, awards, athletic contests, and faculty presentations, the weekend offered plenty of homecoming spirit and excitement. The weekend also incorporated many events that had been canceled because of the pandemic, including the inauguration of College President Amy Storey, originally planned for spring 2020.
While declining a formal inauguration ceremony, President Storey shared her reflections of the past few years and her vision for the College's future during a Saturday-evening gala dinner. She also cited some of the College's recent successes, including purchasing Keuka Commons and the successful completion of the College's $30 million capital campaign.
President Storey also looked to the future.
"I intend to do everything I can during my time at Keuka College to do as my mother taught me and 'leave this beautiful place better than I found it,'" she told a crowd of some 150 College alumni, students, families, and staffers.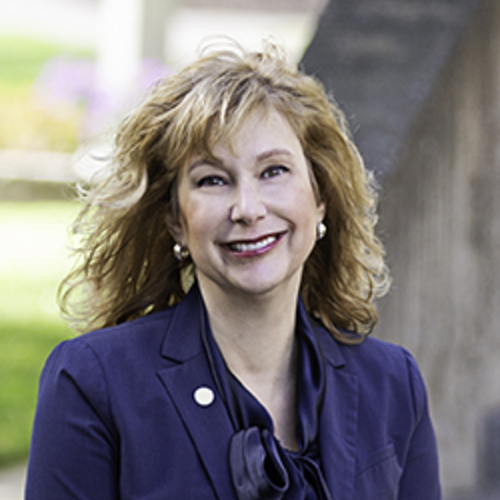 "At its best, higher education provides students with light in every direction so that they can find the best path for themselves. That illumination is priceless and I am willing to give a great deal to ensure that the light provided by Keuka College never goes out."

Also taking place during Green & Gold Celebration Weekend:
-Celebration of the newest class of Pathfinders, the Class of 1972. Each Pathfinder, someone who graduated 50 or more years ago, received a commemorative medallion.
-Formal induction of the 2022 Class into the Dr. Arthur F. Kirk, Jr. Athletics Hall of Fame:
Bill Hamarich '96 (men's lacrosse)
Lindsay Baker Duffy '06 (women's basketball and softball)
Todd Lincoln '07 (men's basketball)
Brandon Scott '09 (men's soccer)
Brandy Shafer '11 (women's lacrosse)
President Emeritus Dr. Joseph Burke
-Bestowal of the Rob Smets Heart of a Champion Award to Dylan Richards '22, President Burke, and President Storey for demonstrating the type of determination and perseverance associated with its namesake, bullfighter Smets.

-The College's Alumni Association awards:
Deborah Bell Wilbur '78 (Eleanor Judd Wilkes '35 Service to Keuka Award)
Brittney Tennies '12 M'14 (Graduate of the Last Decade "GOLD" Award)
Deborah Sabin '75 (Community Service Award)
Deborah Mabry-Strong '75 (Effective Use of Retirement Award)
Dr. Victoria Record '01 and Dr. Apryl Poch '06 (Professional Achievement Awards)
-Ribbon-cutting ceremonies for the renovation of the JMW Recreation and Athletics Center locker rooms and the Hawkins Lounge. In addition, a ceremony was held in dedication of a new bat and helmet storage unit donated in memory of Anthony Mattie '06.