For the second time in six months, a western New York College has announced it is closing its doors. And for the second time in six months, Keuka College has been tapped to help that institution's students complete their educations.
Medaille University Interim President Dr. Lori V. Quigley announced that the 85-year-old university will close its doors on Aug. 31.

Word of the Buffalo-based university's closing comes in the wake of a similar announcement by Cazenovia College last December that it planned to cease operations at the end of the Spring 2023 semester.

As with the Cazenovia announcement, Keuka College has been designated by Medaille University as among the institutions best suited to help its students complete their education.

"We are honored to serve as a primary teach-out resource for Medaille students," said Keuka College Provost and Vice President for Academic Affairs Dr. Brad Fuster. "With few exceptions, Keuka College offers the entire array of Medaille's academic programs at our lakeside campus, as well as some specialty programs completely online, such as the Bachelor's and Master's of Management, and the Master's in Literacy."

To meet that obligation, Keuka College has created an informative online resource to introduce its offerings and options to Medaille students.

Among the information students will find:
FAQs addressing issues such as timelines for graduation, opportunities for current Medaille roommates to live together, and athletics options.
A list of academic programs that are comparable to Medaille's offerings.
Contact information for admissions counselors and other departments.

"We at Medaille University are grateful, on behalf of our students, for the response from our teach-out partners," said Medaille President Dr. Quigley. "These institutions, like Keuka College, have stepped up to provide Medaille students with information, resources, and as seamless a transfer process as possible, as they continue to pursue their academic and career goals."

Dr. Fuster said students will find the transition not only seamless but supportive.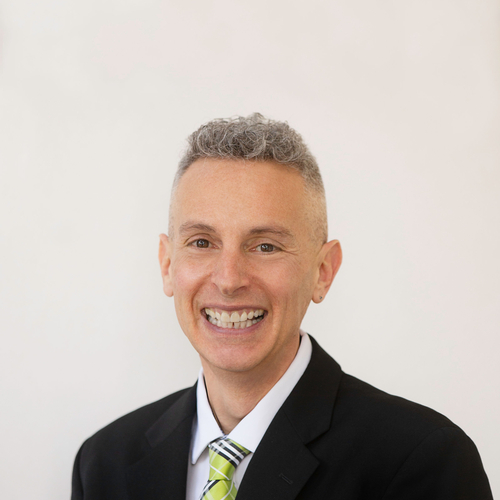 Medaille students will find a welcoming and supportive learning environment with a myriad of opportunities and assistance available at every step. We are committed to keeping students' time-to-degree completion and financial commitment the same or less as they matriculate at Keuka College.
Want to learn more about Keuka College?
Fill out the form below to connect with us!