Many students choose Keuka College for its Field Period® program, which requires four annual immersive internships. Each opportunity provides a chance to test classroom knowledge against real-world experience, essential to preparing students for successful careers.
Sometimes, Field Period® can even jump-start those jobs during and after college.
Case in point: Keuka College student Danielle Bosch '21. Her Field Period®, with California-based data science company Onclusive, led to a part-time job. It also confirmed her career path of marketing analytics.

"My College internship was remote and it was awesome," says Danielle, a Communication Studies major and Marketing minor. "They offered me a part-time job at the end of the internship, so I still work there on the research associate team. I love it. It's the first job that has truly lined up with my career."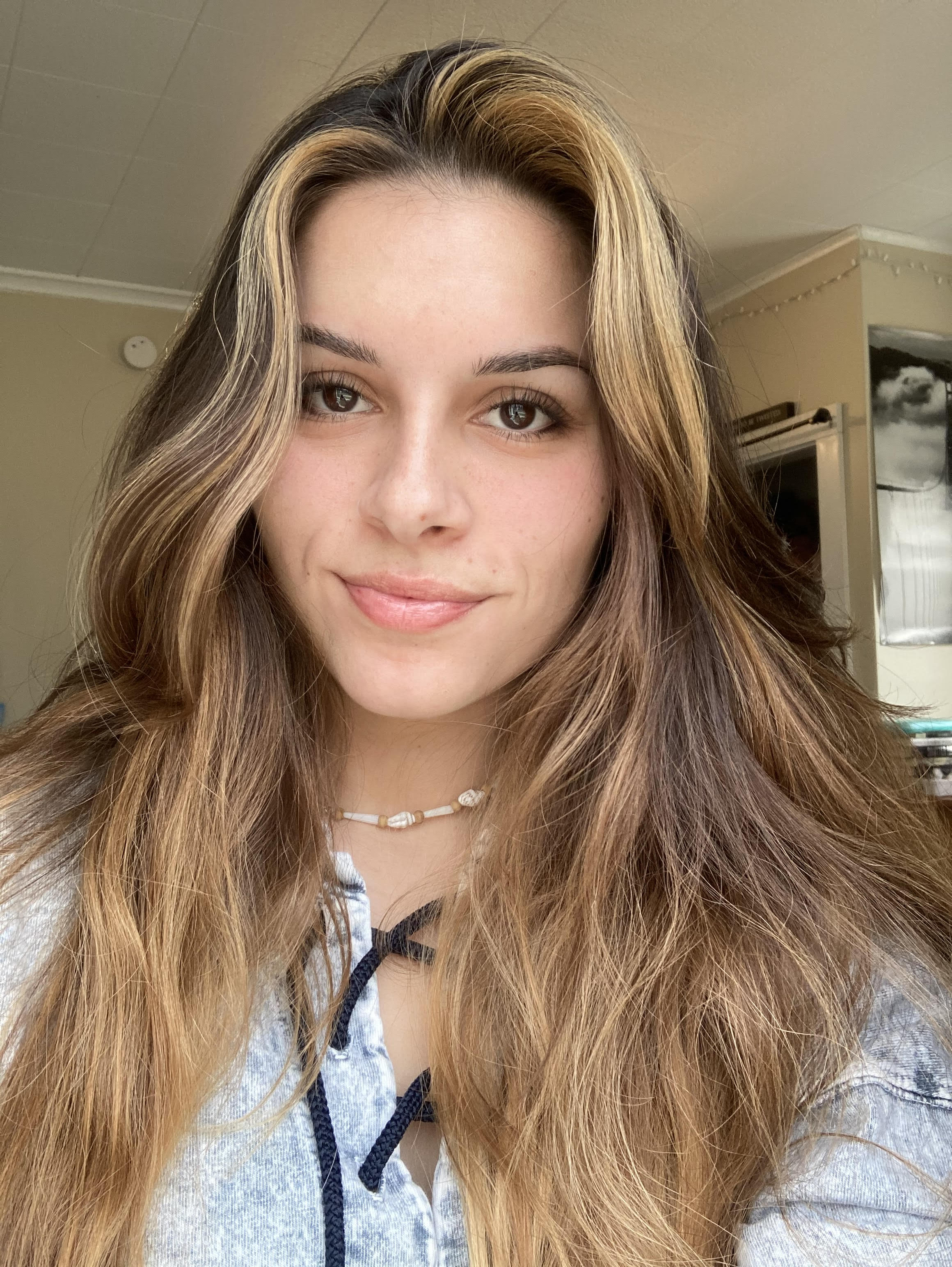 Danielle mastered a variety of media, customer service, communications, and public relations (PR) skills during her Field Period®.

"My job at Onclusive is heavy on communications, but it's also part marketing, part PR," says Danielle. "It's helped me decide that I want to take my marketing education a step further in graduate school, so I'll be attending the Simon School of Business at the University of Rochester for marketing analytics."
Danielle credits Assistant Professor of Marketing Kim DeRuby with igniting her passion for marketing, and helping her land this Field Period®.

"She used her network to match each of her students with a mentor, and mine was Kelly Byrd, director of product marketing at Onclusive. We really hit it off," says Danielle. "We had a few meetings where I was able to ask questions and talk about different things, like Field Period®."
Keuka College is not like any other college. I think we are extremely unique, and I truly think we have the best people.
Once she learned of the program, Kelly helped Danielle with her internship search and land a paid customer support internship at Onclusive.

Danielle enjoyed her Field Period® but faced challenges all too familiar to remote workers navigating the pandemic.

"When you do an internship in person, it's all about presentation and how you show you are attentively listening," says Danielle. "Being remote, it was hard to show that I was attentively listening, but I would take notes, smile, nod… anything that would show them I was present. This internship taught me how important adaptability and flexibility are in the environment we are currently navigating."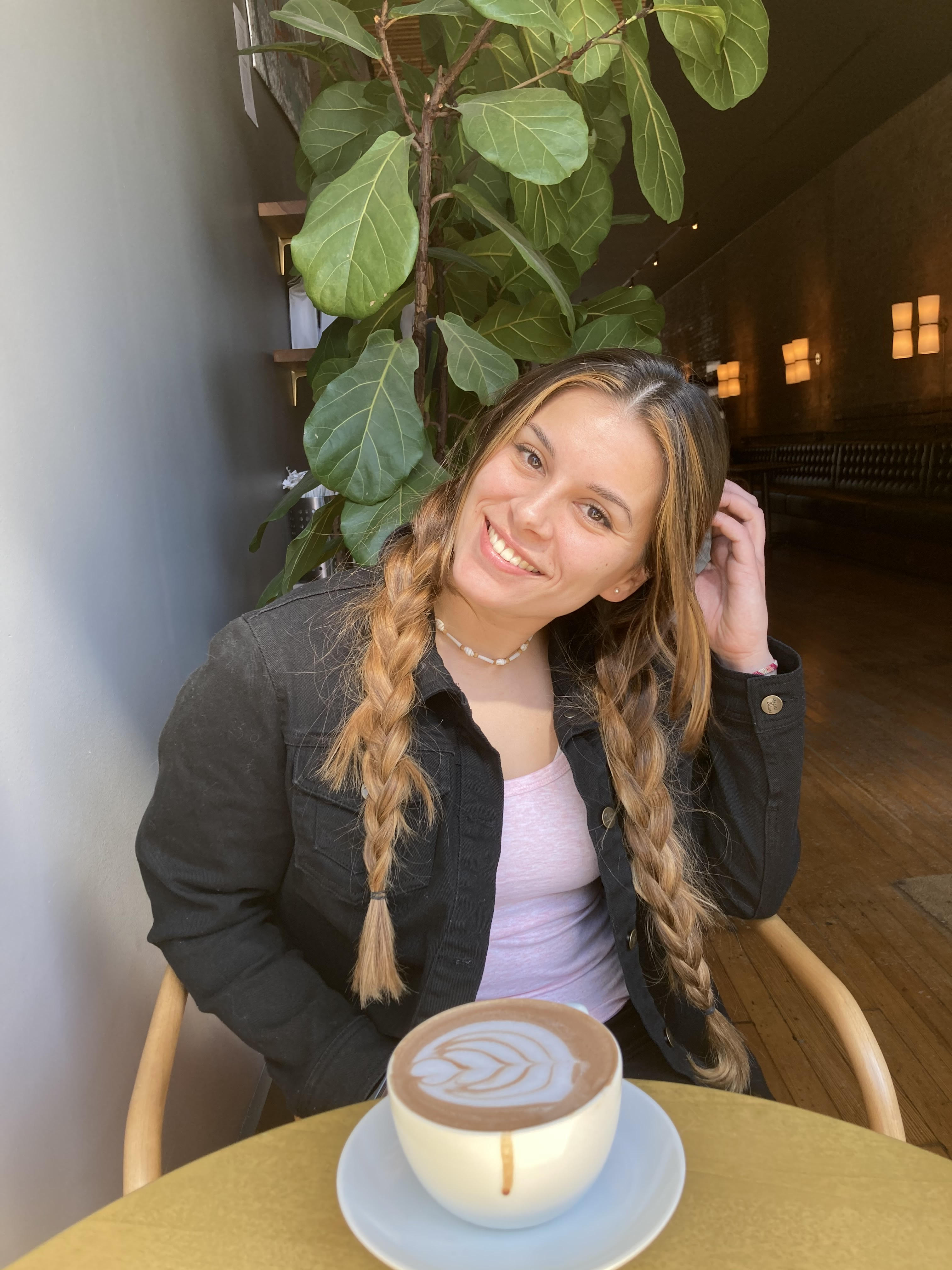 Those challenges did not stop Danielle from making the most of her Field Period®. Just ask Danielle's Field Period® supervisor, Greg D'Andrea, Onclusive's senior director of customer success and insights.

"Danielle exceeded all of our expectations with her professionalism, dedication to the team, and her work ethic," says Mr. D'Andrea. "She was polite, responsive, accurate, and efficient. What's more, Danielle left positive impressions on everyone she had the pleasure of engaging with—including customers."

Danielle, a graduating senior, lauds the one-of-a-kind educational experience Keuka College provides experiences.

"I wanted to go to a college that offered different opportunities and career exploration, and I don't think I could have gotten that anywhere else," says Danielle. "Keuka College is not like any other college. I think we are extremely unique, and I truly think we have the best people."
Want to Learn More About our Marketing Degrees?
Fill out our form to connect with us to find out!