Brooklyn native Aunika Constantine '24 first learned about Keuka College's Field Period® program during on-campus orientation last summer. Having taken internships during high school, she was familiar with the real-world learning and benefits afforded by a program like Field Period® -- which provides one 140-hour internship every academic year. So, she got right to work.
"Once I started school, I was immediately looking for places that I could use as my first Field Period®," the Art and Design major said. "I didn't know how close I was to finding one."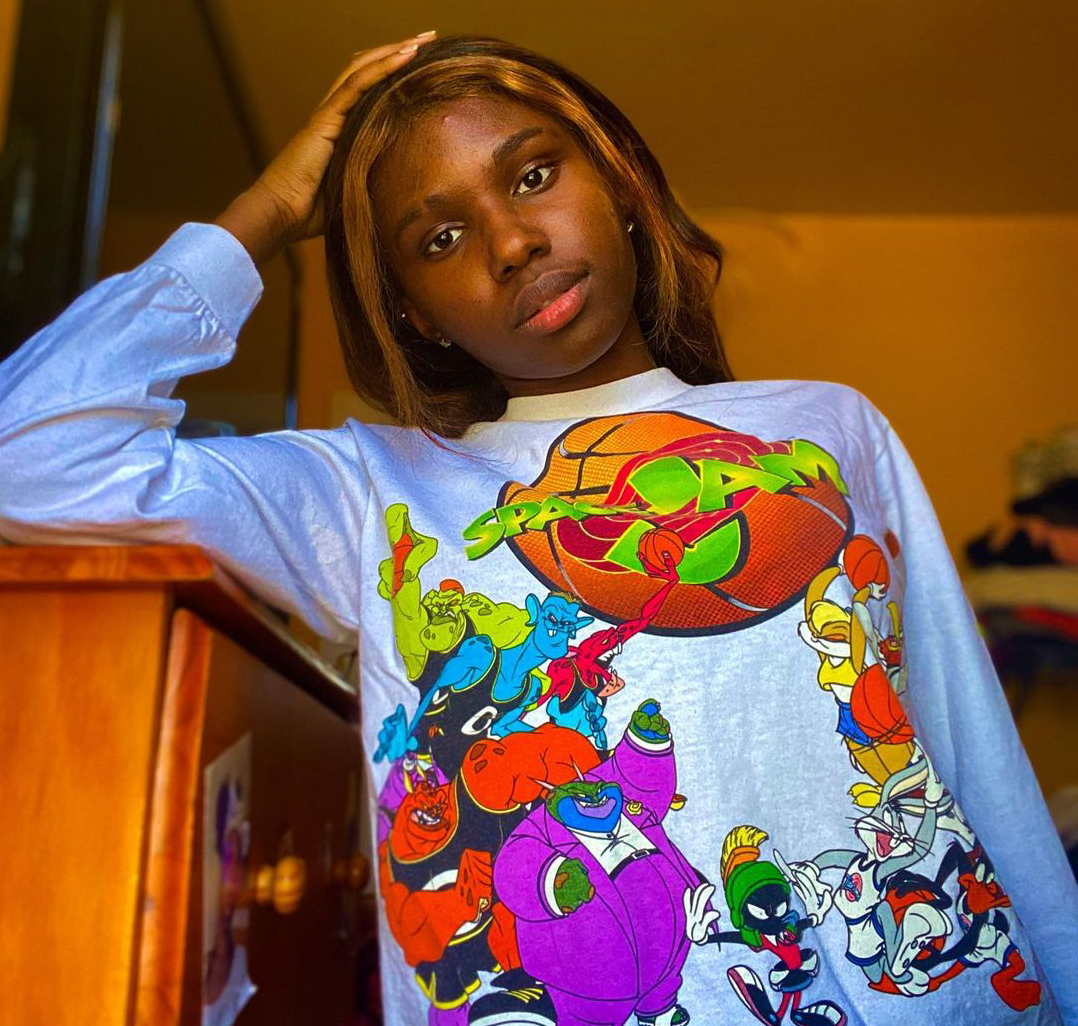 Reel Works, a company Aunika had worked with in high school, sent her information about its UpCreative Program, which offered a chance to work with media company Nickelodeon. Yes, THAT Nickelodeon; you know, SpongeBob SquarePants, iCarly, Drake and Josh, Dora? Fun stuff!
Aunika knew it would be a perfect choice for her first Field Period®.
"I wasn't going to miss this opportunity to be part of the program," she said. "It had everything I wanted and was related to my major."

Like many aspects of life this past year, the six-week program took place online.
My Field Period® with Nickelodeon confirmed for me that, yes, this is what I love to do.
Aunika's team consisted of two mentors from Nickelodeon and three students from other colleges. Their task was to create a trailer for a new episode of SpongeBob SquarePants.
The team collaborated to write a script, edit clips from the animated episode into a trailer, and record voiceovers. The final step was presenting their work to a team of Nickelodeon executives who would choose the best trailer from several submissions. The executives also gave feedback to everyone on their presentation skills and how effective their trailers were.
Aunika and her team walked away with the winning video, garnering not only recognition from company executives, but contacts, confidence, experience, and a huge basket of Nickelodeon swag.
Watch Aunika's Winning Trailer Below
"Our mentors were such great help," Aunika said. "They gave us a lot of insight about working behind the scenes and creating promos. My teammates were also spectacular. They each had great ideas and contributed a lot to the whole project."
The experience gave her graphic design career aspirations a huge boost.
"I got a lot of exposure during this project," she said. "And having this under my belt and on my resume will lead to more opportunities."
In developing her first-of-its-kind Field Period® with Nickelodeon, Aunika was able to harness one of the program's signature strengths. "One thing that makes Field Period® unique is its flexibility," says Tara Bloom, Director of Field Period® & Internship Program. "If a student can make a case for new learning, we can explore it counting as a Field Period®. Some students do internships or observe, some do cultural experiences or volunteer, and others develop educational projects, as Aunika did."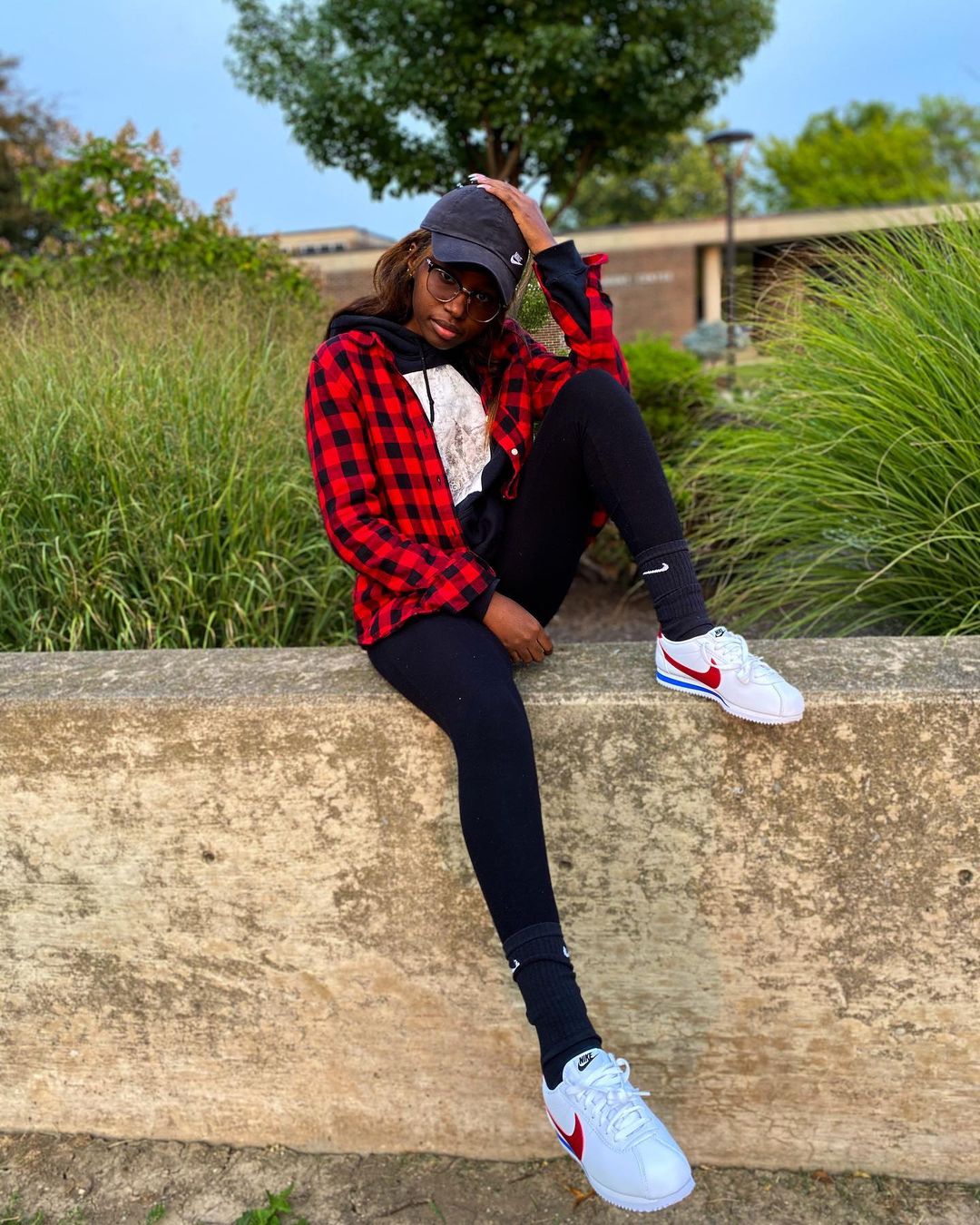 And Aunika is already planning her next Field Period®. She recently filled out an application for a summer internship with VaynerMedia, a global media agency with TikTok and the SyFy Network among its clients. "I want to continue experiencing different companies and creating content that people would love to see."
"I hope to work in another media company creating content for them," she said. "My Field Period® with Nickelodeon confirmed for me that, yes, this is what I love to do."
Want to Be Able to Create Your Own Amazing Field Period® Opportunity?
Contact us now and let's start planning your future.