With career aspirations to be a writer and editor, Lauren Chamberlain has a way with words.
That's one of the reasons she was successful during her summer 2023 Field Period® crafting stories and blogs for the regional publication, Life in the Finger Lakes.

But upon seeing her work in public for the first time, words escaped Lauren. Almost.

"I will never be able to accurately describe how I felt when I saw my first blog post on the website," said Lauren, a senior who's majoring in both Writing & Communication Arts and Visual Communication Design. "Then, again, when I got the September/October issue of Life in the Finger Lakes where I first flipped to my article: Holding it in print was so overwhelming. It felt surreal."
Lauren will need to get used to that feeling, as she has her sights set on a career in the publishing industry – a career she's even more firmly confident in after completing her Field Period.

"I learned a lot about the publication process for magazines and how they stay organized with dozens of moving parts and deadlines," said the Irondequoit native. "This opportunity allowed me to realize that I am fully capable of doing this."

In fact, the College's annual Field Period program was a big draw in Lauren's decision to attend Keuka College.
"It was a huge push for me," she admits. "As bad as it sounds, I knew if I was not required to do internships or experiences of any kind, I would likely never do it."

During her summer stint, Lauren identified weekly story subjects – sometimes with Editor Mark Stash, sometimes on her own – and reported, wrote, and often illustrated the stories with her own photos. She shared her very first wine-tasting expedition, a hidden historical gem in Rochester known as Warner Castle, and a tour of the Ontario County village of Naples.
Among her favorite stories was a profile of Jeffrey Wells, creator of the shop-local initiative Green Heart of the Finger Lakes and proprietor of The Olde Country Store and More – 1849 in Cohocton, Steuben County. The story subjects were pretty impressed, too.

"Meeting Jeffrey and his two daughters and talking about the article," Lauren recounted, "they almost made me cry saying it was the best article they've read about them."

Lauren's editor wasn't surprised by that critique. Mark, who has been with Life in the Finger Lakes since it launched in 2001, said Lauren was the first Field Period student the magazine has hosted but likely won't be the last.

"It was a great experience," he said. "She was attentive, she responded quickly, and she had a good work ethic."
She also has a flare at the keyboard.

"I love the voice that she writes in," Mark added. "Talking to her and then reading her writing; that's her personality shining through. I was very pleased with her work."

Aside from writing, Lauren explored elements like graphic design and the business side of the magazine, all aspects of the publishing world she plans to one day inhabit professionally – and all aspects of the education that's leading up to that career.

"This Field Period really fits perfectly with what I have been learning at Keuka College," she said. "I never felt entirely lost when they were talking about the process because I have already done work with graphic design, communications, writing, editing, and publishing.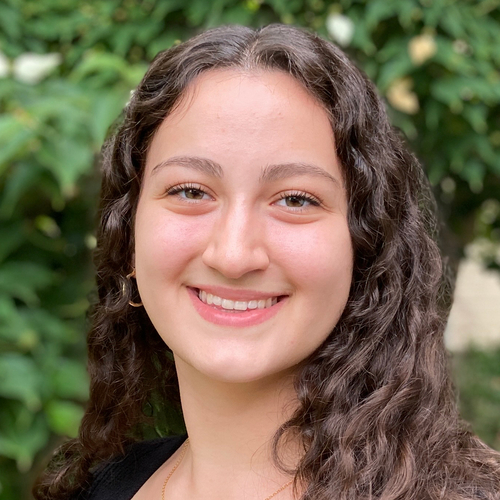 I know I will graduate Keuka prepared to pursue freelance writing, as well as work within a publishing house.
Want to learn more about our Writing & Communication Arts program?
Use the form below to connect with us!