Advance Your Career with a Master's in Management
Keuka College's Master of Science in Management (MSM) program is designed to give you the advanced management, coaching, and leadership skills that modern organizations seek in their senior leaders.
The Master's in Management is built around an academic core in organizational design and marketing, business strategy and analysis, economics, ethics, and leadership development.
This broad base of knowledge will allow you to customize your skills to fit a range of roles, whether you work in health care, financial services, retail, education, food service, manufacturing and operations, research and development, or project management.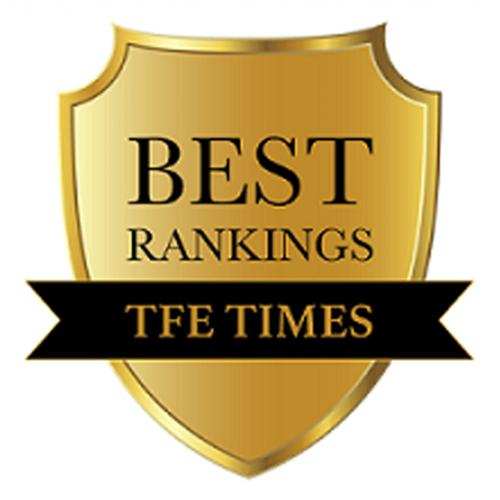 A Top-Ranked Program
Keuka College's Master of Science in Management is consistently ranked among the Top 50 MSM programs in the United States by The Financial Engineer Times.
Keuka College has also been ranked by The New York Times in the top 10% of colleges and universities in the country when it comes to our graduates' upward economic mobility.
Learn More About the Master's in Management
Contact Information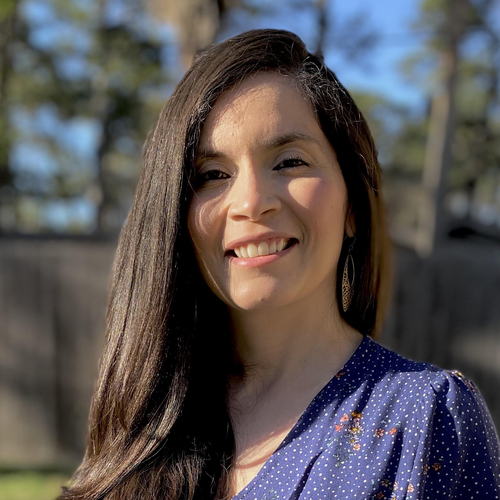 Patricia Palacios
Associate Director of Admissions - Online & Graduate Studies