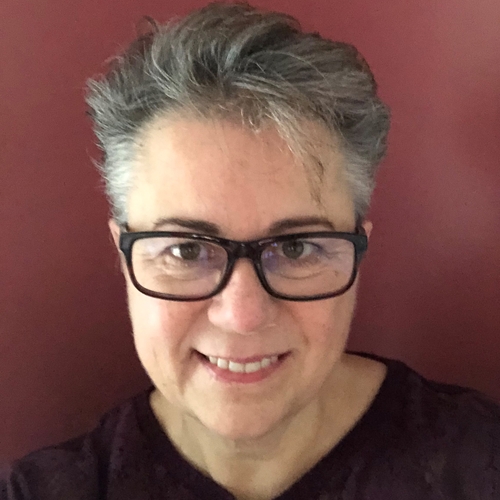 Catherine Agar
Writing Center Director
Academic Credentials
University of Rochester

M.A. in English

St John Fisher College

B.A. in English
Biography
Catherine Agar has been at Keuka College since 2012, when she worked as a writing specialist in the Adult and Online Education program. She has a BA in English with a minor in religious studies from St. John Fisher College and a MA in English from the University of Rochester, where her master's thesis was about auditory reception in English poet John Milton's Paradise Lost. She was a nontraditional, first generation student who earned her BA and MA as an adult with three children, so she has a special place in her heart for students who come to college and find themselves confused by the expectations and/or overwhelmed by the responsibilities. Catherine's passion is to help students over the bumps in their road to success.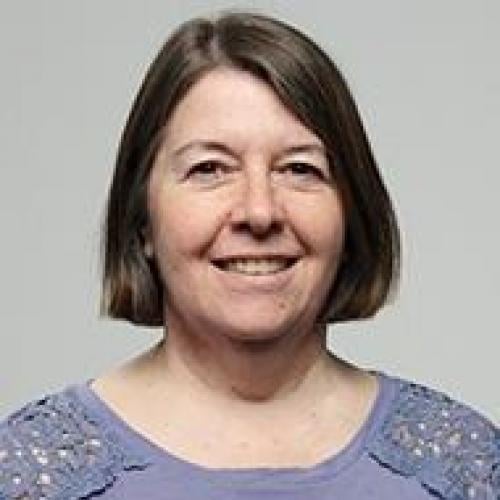 Catherine Reed
Writing Specialist
Academic Credentials
SUNY Geneseo

M.S. in Education (Literacy)

SUNY Fredonia

B.A. in English

SUNY Fredonia

B.A. in Music Performance
Biography
I'm Cathy Reed, Writing Specialist and instructor for the HFA department at Keuka College. I enjoy teaching and learning from KCSI students, international students, and graduate students in addition to traditional students. I am proud to have been a part of this beautiful place on the lake since 2014. Please visit me in the Writing Center!