School of Health and Human Services
---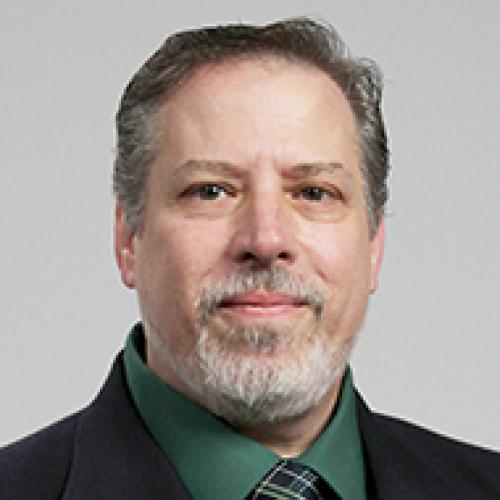 Christopher Alterio, Dr.OT, OTR/L
Founding Dean, School of Health and Human Services
Professor of Occupational Therapy
Director of Disability Services
Academic Credentials
Nova Southeastern University

Dr.OT

SUNY at Buffalo

B.S.
Biography
Dr. Alterio graduated cum laude from the SUNY at Buffalo Occupational Therapy program in 1987. He worked as a clinician, educator, and manager before completing his post-professional clinical doctorate at Nova Southeastern University in 2007.
He authored the textbook "Clinically oriented theory for occupational therapy" and co-authored "Caring for someone in your home." He writes extensively on a professional blog that covers occupational therapy topics. His clinical experience ranges across practice areas but his primary interest and focus is in pediatrics. He has presented at state and national conferences on topics ranging from pediatric clinical care and injury prevention programs, certification standards for occupational therapists, occupational therapy history, and appropriate use of social media in a professional context.
He has volunteered for 27 years for the National Board for Certification in Occupational Therapy, serving as pediatric subject matter expert on various exam and product development committees, and in all Board of Director leadership positions including Board Chairperson from 2010-12. He owns ABC Therapeutics, a private occupational and physical therapy practice in Western New York. He has served at Keuka College in various roles since 1992 and is currently Associate Professor, Chair, and Program Director of the occupational therapy division.
Professional Interests
Pediatrics, private practice, entrepreneurship, social media, occupational therapy theory, occupational therapy history.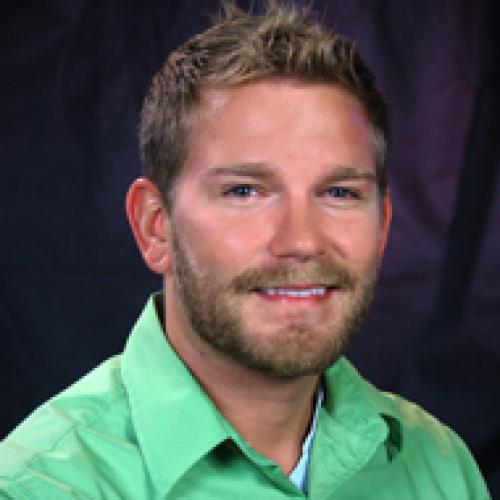 Dr. Jason McKinney
Division Chair
Associate Professor of Social Work
Academic Credentials
University of Rochester

Ph.D.

Roberts Wesleyan College

M.S.W.

Roberts Wesleyan College

B.S.W.
Biography
Dr. Jason McKinney earned a Bachelor of Science degree and Master of Science degree in Social Work from Roberts Wesleyan College and a PhD in Human Development from the University of Rochester. Dr. McKinney has authored articles in peer reviewed journals, including Child and Family Services Review and The Journal of Critical Social Work. He has also published articles in The New Social Worker. His research interest is in the developing self across the life span, and most recently within caregiver-child interactions. In 2006, Dr. McKinney received the Scandling Scholar Award from the University of Rochester. Dr. McKinney's practice experience includes family therapy, parent-training curriculums, and the design and implementation of a successful therapeutic foster care program in Rochester, NY. Prior to joining Keuka College, Dr. McKinney taught at Ashland University as an Assistant Professor of Social Work and adjunct at The Greater Rochester Collaborative, State University of New York (SUNY, Brockport) and Nazareth College, and also at Roberts Wesleyan College. He places a strong emphasis on the need for research in social welfare and enjoys providing students with opportunities for meaningful research.
Professional Interests
Research in Selfhood and Identity Development within Cultural Categories Across the Lifespan Using Socio-Linguistic and Discourse Analytic Methodology, Effects of the Child Welfare System on Children and Families, Community-based Action Research on Aging Well.