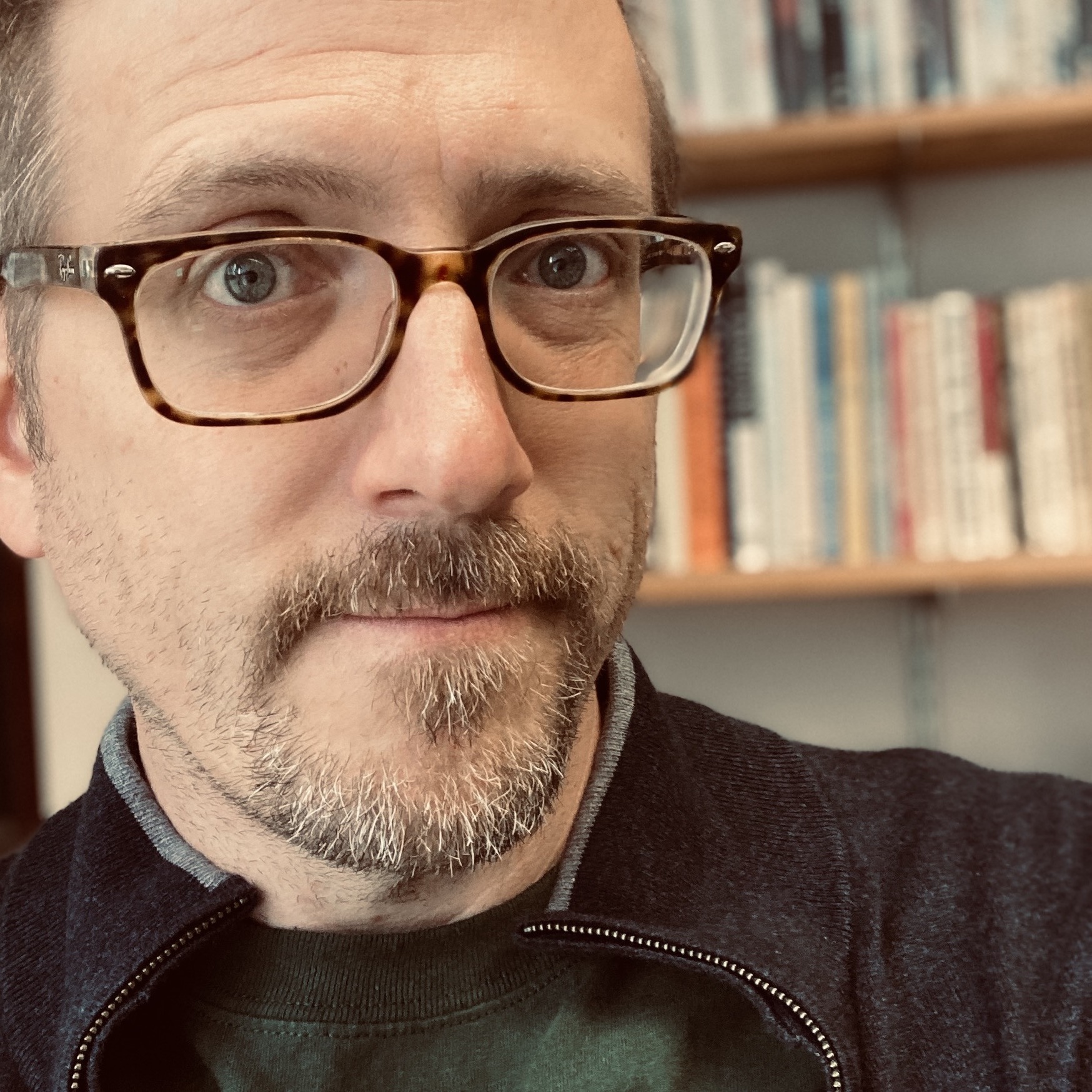 Dr. Steven Kapica
Assistant Professor of English
(315) 279-5351
[email protected]
---
Academic Credentials
Northeastern University
Ph.D.
Appalachian State University
M.A.
Appalachian State University
B.A.
---
Biography
Dr. Kapica has been a teacher of composition and humanities courses at the college level for more than twenty years. After completing his doctorate in rhetoric and composition, he served as Director of Writing at Fairleigh Dickinson University's Metropolitan Campus before joining the Humanities and Fine Arts faculty at Keuka College in 2018.
His research focuses on the relationships between composition, rhetoric, and popular culture. He is particularly interested in the rhetorical interrogation of cultural performance, how spaces and places are defined and negotiated. He has published on sexual iconography and third-wave feminism, law and science fiction television, and rhetoric and stand-up comedy. His work has appeared in Jump Cut, Law, Culture, and the Humanities, Studies in American Humor, and the Griffith Law Review. He is currently working on an academic monograph about stand-up comedy legend George Carlin.