We are thrilled to share the inspiring success story of Keuka College's Online Master of Social Work (MSW) program as it completes its first year as an online program. This remarkable milestone is a testament to the dedication of our students, faculty and staff, who have collectively transformed lives and communities through this innovative online learning platform. Let's take a look back at the journey and the incredible impact it has made, not just in New York but across the nation.
The Launch and Vision
In August 2022, Keuka College took a giant leap forward by launching its Online Master of Social Work program. With three start terms per year (August, January and May), the program was designed to offer flexibility and accessibility to a broader audience of aspiring social work professionals. Recognizing the evolving landscape of education, Keuka College embraced online learning as a means to reach beyond the physical confines of a campus, making quality education available to students across the United States. Keuka College had the vision to launch one of the best online MSW programs in New York to transform the lives of students and the wider circle of individuals and communities they would help in their future practice.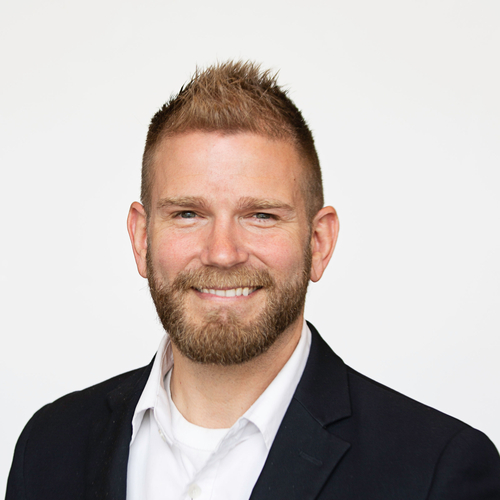 Keuka College has taken pride in delivering our social work programs to underserved areas across New York State. Previously, we were limited to offering our programs at various community colleges, but now we are able to reach so many more students who are passionate about making a difference in their communities.
Program Offerings and Goals
The MSW program offers two distinct tracks - Traditional and Advanced Standing, catering to students with different levels of prior social work education and experience. The program's primary goal is to nurture empathetic, compassionate and skilled social workers who can address the complex challenges faced by individuals, families and communities.
Remarkable Outcomes and Reach
The first year of the online MSW program exceeded all expectations, with nearly 250 students enrolling from various corners of the country. Our online platform served as a conduit for learning, connecting students from states like California, Connecticut, Florida, Illinois, Massachusetts, Michigan, New Jersey, Pennsylvania, South Dakota and Washington.
What Makes the Program so Attractive to Students?
The overwhelming demand for the Keuka College Online MSW program can be attributed to several key factors:
Flexible Learning: The program's 100% online format allows students to pursue their academic aspirations without compromising their personal and professional commitments. This flexibility is particularly enticing for individuals already working or balancing family responsibilities.
High-Quality Education: Keuka College has a long-standing reputation for delivering excellence in education; the College is CSWE-accredited, regionally accredited by the Middle States Commission on Higher Education (MSCHE), and recognized as one of the top regional universities by U.S. News & World Report. In 2019, the College emerged as a leader among both private and public colleges and universities in New York. This distinction, based on the latest available data, highlights its notable achievement of producing the highest number of graduates with a bachelor's degree in social work. The online MSW program maintained the same level of academic rigor and faculty expertise that Keuka is renowned for.
Dedicated Support: Despite the virtual nature of the program, students are never alone on their learning journey. The faculty and student success advisors are readily available to provide guidance, mentorship and support whenever needed.
Community Engagement: The online platform fosters a strong sense of community, where students can collaborate, share ideas and engage in meaningful discussions, just as they would in a traditional classroom setting.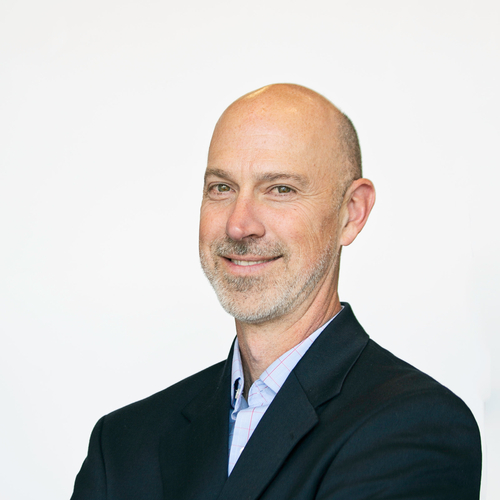 I value the reach and accessibility of our program offering opportunities to students to complete a graduate MSW degree. I am also pleased to share that I receive continuous student feedback about the well-designed courses and the quality instruction.
Program Features Students Appreciate and Love
As we reflect on the first year of the accredited online MSW program, we have been overwhelmed by the positive feedback from our students. Here are some of the program features that have resonated with them:
Field Placement Support: Keuka College understands the significance of hands-on experience in social work education. The program's dedicated team assisted students in finding suitable field placements in their state/region, ensuring they receive practical exposure to complement their theoretical knowledge. This localized engagement allows students to make a tangible impact where they live without relocation. Beyond convenience, this approach fosters deeper community connections and networking opportunities with potential employers. By seamlessly integrating education with local experience, Keuka College empowers students to become change-makers and future social work leaders in their own regions.
Interactive Course Delivery: The online learning platform was designed to be engaging and interactive. Our courses came to life using modern technology and multimedia resources, creating a dynamic and enriching learning environment.
Career Development Resources: The MSW program goes beyond academics by offering comprehensive career development resources, including resume building, interview preparation and networking opportunities, empowering graduates to succeed in their professional journeys.
Holistic Well-Being: Recognizing the challenges students face in their academic pursuits, the program integrates resources for mental health and well-being, ensuring students' overall health is a top priority.
It has been incredibly inspiring to hear success stories from faculty and students in the program. An instructor recently said, 'these are some of the best students I've ever taught,' which I believe is a testament to the high quality and rigor of the program. I'm looking forward to more of these successes.
Looking Forward
As we celebrate the incredible achievements of the first year, we look forward to continuing our commitment to excellence and inclusivity in social work education. The success of the Keuka College Online MSW program is a testament to our collective dedication to empowering change-makers who will create a brighter future for individuals and communities across the nation. We commit to continuing to improve our education delivery to offer one of the best online MSW programs available today.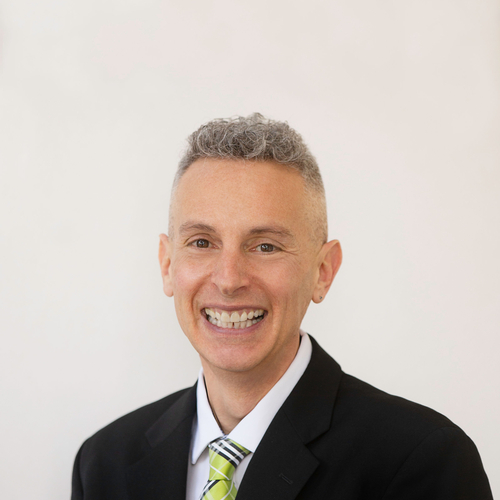 Keuka College's mission is to create exemplary citizens and leaders to serve the nation and the world, so with the ever-growing demand for licensed mental health professionals, we wanted to scale our online MSW to be a fast, affordable, and excellent learning experience for our students. After just one year of launching our online MSW, I am so pleased to see hundreds of online students from throughout the United States working closely with our incredible faculty to hone their skills and achieve tremendous successes in their field placements as they prepare to enter the profession and bring help to humanity.